A government shutdown could impact your travel plans this fall, but the areas it is most capable of affecting may not be as extensive as you might expect. Here are some of the most realistic hiccups to expect if the government fails to reach an agreement by October 1.
October may be the best time of year to visit many national parks, but a prolonged shutdown could knock seeing some of the best colors the country has to offer off this year's fall bucket list. While national parks may not be the first aspect of travel to come to mind when it comes to constant government input, some will not have the funds they need to stay open if federal funding is unavailable.
Many larger and more frequently visited parks have some money from other sources available to temporarily meet operating needs if necessary, but approximately one-third of national parks were forced to close during the 2018 shutdown. Many of those that remained open to visitors did so with fewer services to reduce costs, such as canceling government-funded programs, closing buildings, and not staffing park entrances.
State-level funding can help to bridge this gap in some situations, but this alternative is largely a state-by-state solution that depends on the resources that are available and how valuable keeping certain parks open is to each state's overall economy. For example, Arizona Governor Katie Hobbs has declared that she will provide the funds needed to keep Grand Canyon National Park open in advance of a potential shutdown, but not all parks will have this option.
Air travel may eventually be impacted if a prolonged shutdown occurs, but these concerns are unlikely to be noticed immediately. While this means that concerns surrounding potential canceled flights or other problems are mostly unfounded for the time being, approximately 60 percent of Americans surveyed indicated that they would consider canceling travel plans if a shutdown occurs.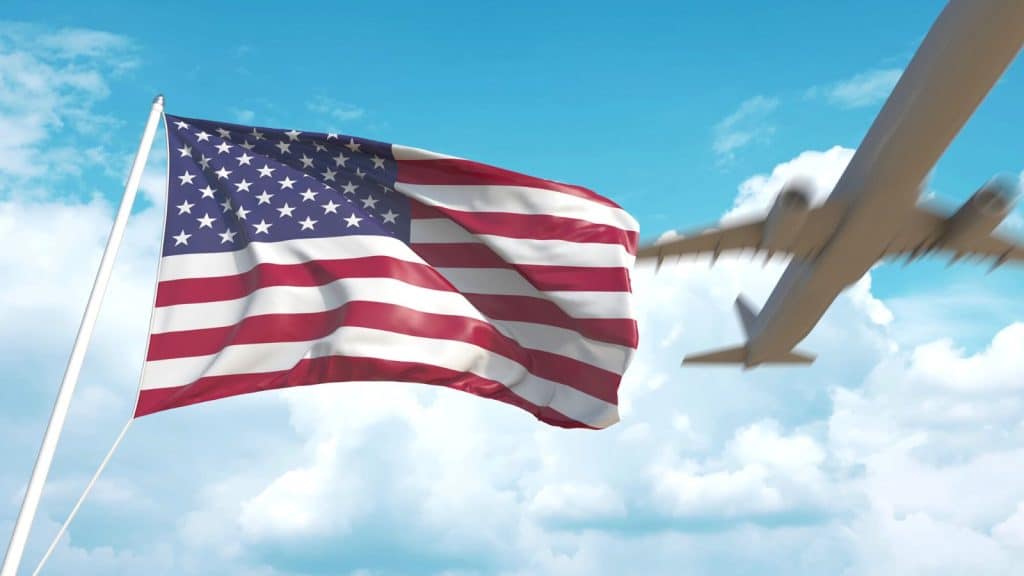 New air traffic controllers will not be able to continue their training during a shutdown, which means that staffing shortages may eventually become more significant if they are prevented from filling positions. Current air traffic controllers, TSA officers, and other airport employees are expected to continue working throughout a shutdown, although they will not be paid until it ends.

While certain passport processing locations in government buildings may be forced to close, most people will still be able to obtain or renew their passports during a potential shutdown without more significant delays than what they are already likely to experience. Amtrak, cruise lines, and other privately owned companies are likely to experience little disruption even if a prolonged shutdown occurs, which may place them among your best options if you are looking to make plans that you are least likely to need to adjust this fall.

The post Government Shutdown's Impact On Travel: National Parks, Airlines, and More appeared first on Traveling Lifestyle.

------------------------------------------

By: Viktor Vincej
Title: Government Shutdown's Impact On Travel: National Parks, Airlines, and More
Sourced From: www.travelinglifestyle.net/government-shutdowns-impact-on-travel-national-parks-airlines-and-more/
Published Date: Fri, 29 Sep 2023 11:47:44 +0000



Did you miss our previous article...
https://consumernewsnetwork.com/travel-news/bali-deploys-a-new-special-taskforce-to-control-misbehaving-tourists