To address the problem of misbehaving tourists in Bali, additional officials will be stationed at key destinations to increase surveillance.
The director general of Indonesia's Immigration Department has already established a tourism task force, called the Bali Becik Task Force, along with teams from the provincial government. In response to ongoing challenges, it was announced that another team would be deployed to monitor tourist behavior.
The Bali Civil Service's Saptol PP will establish a dedicated tourism task force. The Surabaya model will be adopted by Bali, which will establish a Bali Tourism Saptol PP unit.
According to Made Ponda Wirawan, chairman of the Badung Regency DPRD, the idea has been discussed for some time and now resources are being pooled to make the unity a reality.
"It is very urgent and very important that we in Badung also have a Tourism Satpol PP. Moreover, the behavior of the foreign tourists who are now present in Badung Regency is not all the same and some are a little viral," Wirawan told reporters.
The Bali Tourism Saptol PP team would be deployed in the first half of 2024, Wirawan said. The team's officials would be responsible for monitoring and conducting general security activities in Badung.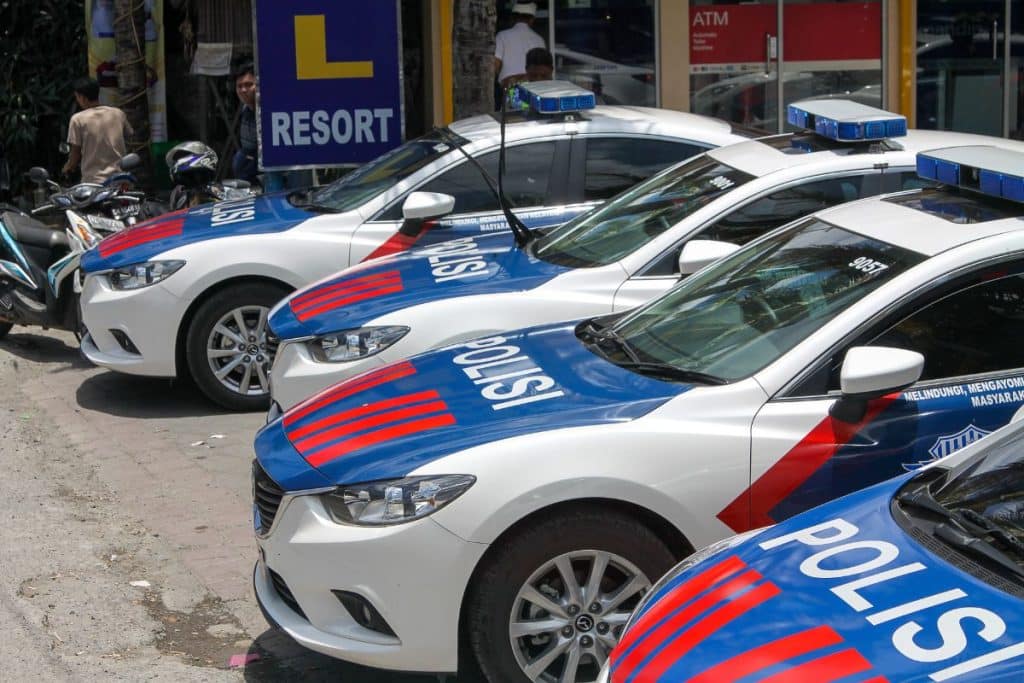 The team's officers will serve as a point of contact for travelers in need of assistance or information, thus they must be fluent in English.

Wirawan went on to say that, "The 2024 plan can already be implemented in each region. We will assign people to each Tourist Attractions (DTW), and we will utilize the staff we have."

He added, "We will prioritize busy tourist attractions first, for example Kuta Beach, Pandawa Beach and Pecatu. This means that there are at least two in South Kuta, two in Kuta, and two in North Kuta."

Areas with heavy visitor traffic will be given at least two teams, and each unit of the Bali Tourism Saptol PP will consist of 6–10 officers.

This is another unmistakable indication from Bali authorities that they take disrespectful guests seriously. This year has seen a significant increase in the number of foreigners behaving in an illegal or culturally offensive behavior.

Although Bali is expected to have 6 million international arrivals this year and the proportion of problematic tourists is relatively low, the number of incidents is increasing, especially compared to the pre-pandemic period.

The establishment of the Bali Tourism Civil Service Units is just one of several initiatives being undertaken by the authorities to combat the problem and ensure that well-behaved visitors to Bali continue to have a pleasant stay.

The post Bali Deploys A New Special Task Force To Control Misbehaved Tourists appeared first on Traveling Lifestyle.

------------------------------------------

By: Luka Trcek
Title: Bali Deploys A New Special Task Force To Control Misbehaved Tourists
Sourced From: www.travelinglifestyle.net/bali-deploys-a-new-special-task-force-to-control-misbehaved-tourists/
Published Date: Fri, 29 Sep 2023 15:15:01 +0000



Did you miss our previous article...
https://consumernewsnetwork.com/travel-news/how-to-plan-your-trip-like-a-pro-crafting-the-perfect-travel-itinerary