"Press the Green Button" is the new promotional campaign the Irish Tourism Board is launching to attract Americans and boost tourism. To that end, tour companies and airlines partnered with the government to offer holiday packages and airfare deals impossible to turn down.
The idea is simple. Luring potential visitors to "press the green button" so they can discover a myriad of travel deals to breathtaking sceneries and iconic attractions.
The internationally celebrated Trinity College in Dublin, the Titanic Museum in Belfast, plus astonishing sights like the Giant's Causeway in County Antrim and the Cliffs of Moher in County Clare are just some of the places visitors will be able to enjoy at a reduced price.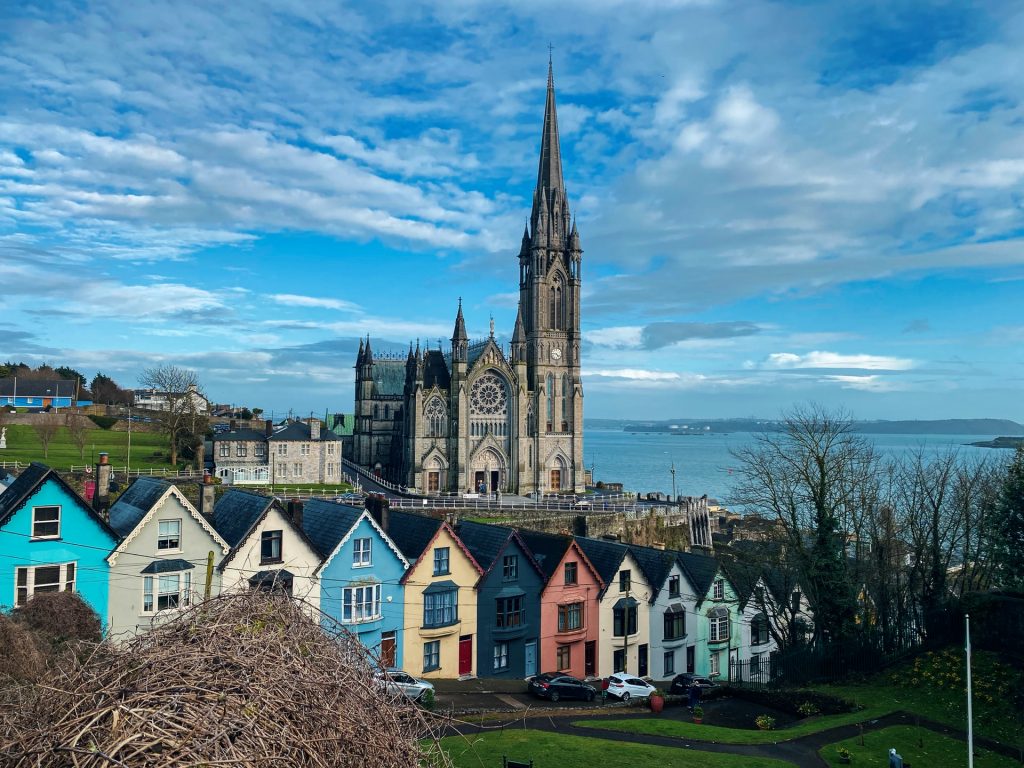 Companies such as Aer Lingus are offering round-trip flights from the U.S., starting at $359 from Oct. 1 until Feb. 17, 2022. They are also selling a holiday package that includes airline tickets and a six-night getaway vacation for only $699 per visitor.
Travelers booking an 11-night tour across the country with Celtic Tours could use the promo code "GB600CD," to save up to $300 per person.
When booking tours of castles and manors through Isle Inn Tours, travelers can save $250 per person.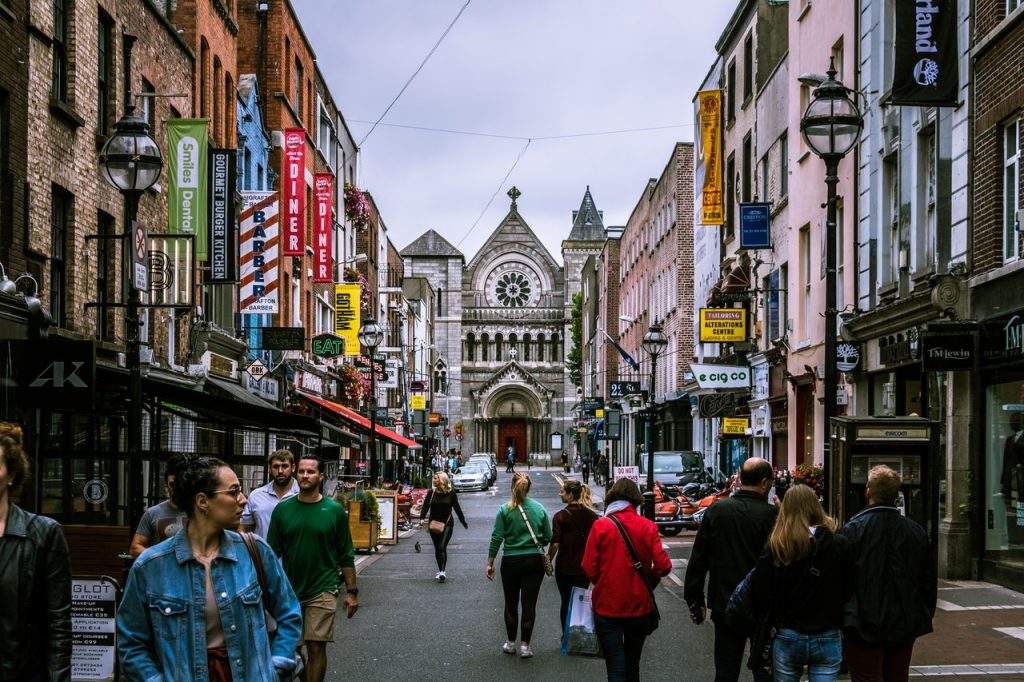 Need a designated driver for you to tour all the best Irish Pubs? Again, Isle Inn Tours gets you covered. They provide visitors with private drives while saving up $250.

Earlier this month, the Irish government clarified that it will not reimpose or add new travel restrictions on arrivals from the United States following the suggestion of the European Council.

The recommendation "is non-binding and Member States retain control over their own border restrictions," said the Ireland's government.

Both vaccinated and unvaccinated visitors only need to present proof of negative COVID-19 status which could be in the form of a test result taken within 72 hours of their flight or medical proof they have recovered from Covid-19 in the past 6 months.

The post Ireland Is Boosting Tourism With U.S. Round-Trip Tickets From $359 And Unbeatable Tour Deals appeared first on Traveling Lifestyle.

------------------------------------------

By: Maria Valencia
Title: Ireland Is Boosting Tourism With U.S. Round-Trip Tickets From $359 And Unbeatable Tour Deals
Sourced From: www.travelinglifestyle.net/ireland-is-boosting-tourism-with-u-s-round-trip-tickets-from-359-and-unbeatable-tour-deals/
Published Date: Wed, 29 Sep 2021 14:13:44 +0000



Always check our latest articles at...
https://consumernewsnetwork.com/travel-news