The winners of the 2023 Travelers' Choice Best of the Best Awards have just been announced by the well-known travel guide website Tripadvisor. Based on millions of reviews submitted by Tripadvisor users, the epic list presents the best destinations in six different categories. The best places for nature, the best places for culture, the best places for food, the best places for skiing, the hottest trendy places and the most popular destinations.
The top destinations from each category are below:
Top Trending Destination: Cuba
Based on the increase in interest Tripadvisor users have demonstrated over the past year, Cuba has been chosen as the most trendy destination for 2023. It is now possible for Americans to travel to Cuba in 2023, albeit it is not as simple as it is for other Caribbean countries.
Most Popular Destination: Dubai
The most popular place is Dubai for the second year in a row, according to Tripadvisor users. Dubai keeps gaining appeal, especially among young tourists. The modern city attracts visitors for its famous landmarks, upscale shopping, and extravagant resorts.
Top Nature Destination: Mauritius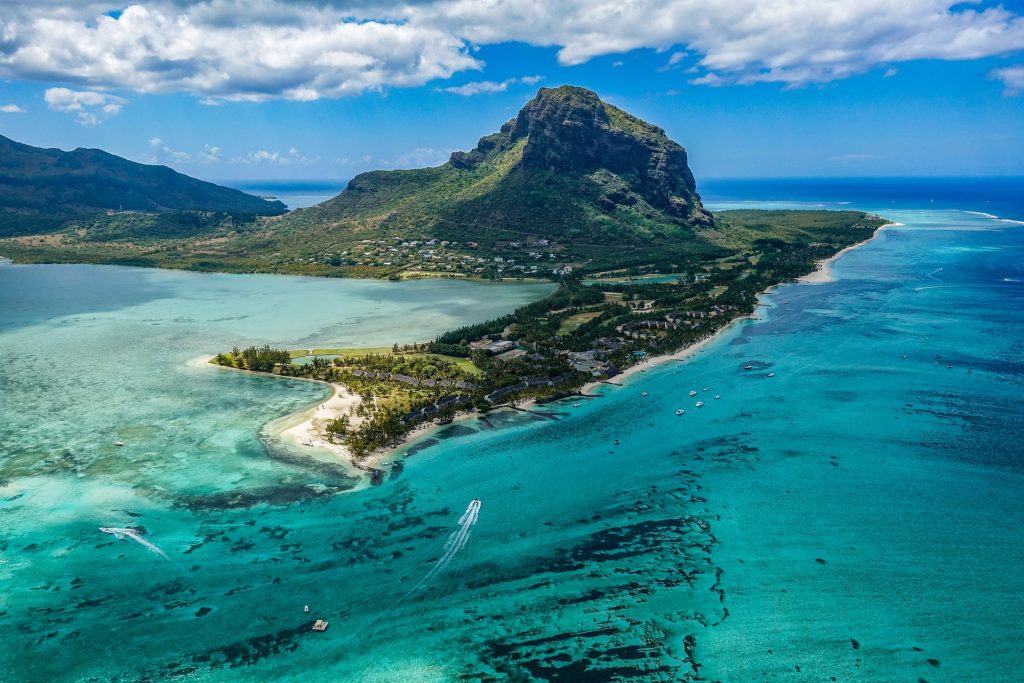 The greatest place to go for a retreat filled with nature is the secluded tropical island of Mauritius. Mauritius is a tropical island nation in the Indian Ocean that lies more than 700 miles east of Madagascar.
Best Place To Ski: Whistler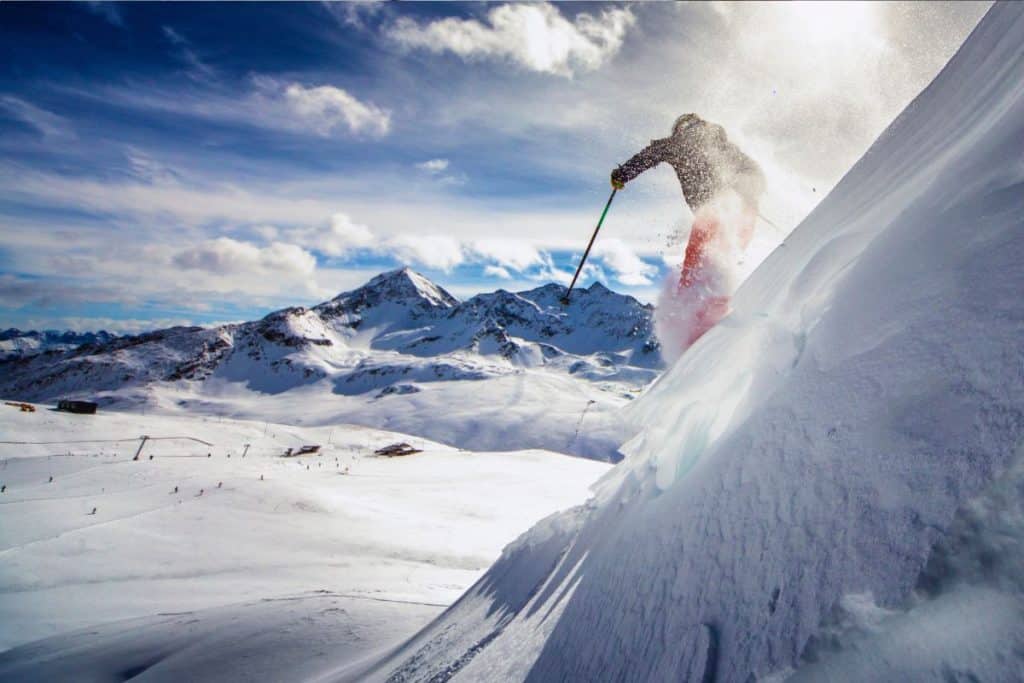 The ideal destination for skiing is Whistler, located in the Canadian province of British Columbia and known for its spectacular views and relaxed atmosphere. The Whistler Blackcomb resort has two skiable mountains, 200 trails, 16 alpine bowls and three glaciers. The mountains typically receive 465 inches of snow per year. Whistler Blackcomb usually boasts one of the longest ski seasons in North America because there is so much snow.
Best Place For Culture: Fes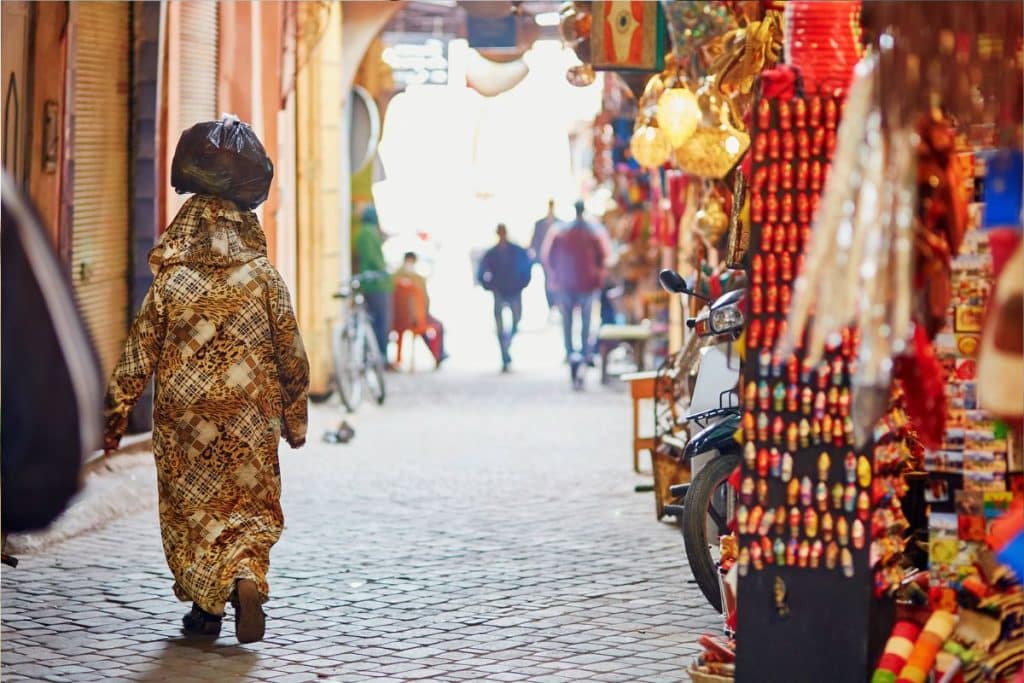 The best place for tourists who really want to experience the local culture is Fes in Morocco. Within the walled medina of Fes, known as Fes el Bali, is the largest fully medieval city in the world. This city has more than 9,500 winding streets and alleyways that make it a destination for the best kind of sensory overload. Fes, which was listed as a UNESCO World Heritage Site in 1980, is dripping with culture.
Favorite Food Destination: Rome
Rome is home to some of the best restaurants in Italy, a country long known for its gastronomic heritage. Rome has a lot to offer as a culinary destination with dishes like carbonara, cacio e pepe, trapizzino and fried artichokes.

Other popular destinations include:

Bali, Indonesia

London, United Kingdom

Paris, France

Cancun, Mexico

The post Tripadvisor's Annual Travel Awards: TOP 10 Destinations For 2023 appeared first on Traveling Lifestyle.

------------------------------------------

By: Maria Valencia
Title: Tripadvisor's Annual Travel Awards: TOP 10 Destinations For 2023
Sourced From: www.travelinglifestyle.net/tripadvisors-annual-travel-awards-top-10-destinations-for-2023/
Published Date: Sun, 22 Jan 2023 16:13:41 +0000



Did you miss our previous article...
https://consumernewsnetwork.com/travel-news/restaurants-near-strasburg-railroad-hershey-farm-restaurant