The continuing conflict between cab drivers and Uber drivers took a dramatic turn last week when police arrested five cab drivers for allegedly attacking a female Uber driver. In Cancun, for example, where the app's legal standing remains unclear pending further confirmation, a recent decision to allow Uber to operate legally in the Mexican Caribbean state of Quintana Roo has caused an uproar.
Last Sunday, Cancun police and law enforcement arrested at least five cab drivers after learning they had beaten up an Uber driver. The arrest, which occurred on Kukuclán Boulevard in the center of Cancun's hotel district, is the latest dramatic escalation in a contentious rivalry between cab companies and Uber.
According to reports that surfaced over the weekend, some taxi drivers have started acting aggressively toward Uber drivers in an effort to force them off Cancun's congested streets. Some taxi drivers are devoted to using all means necessary to drive away competitors, even if that includes using unlawful tactics, despite warnings from law officials.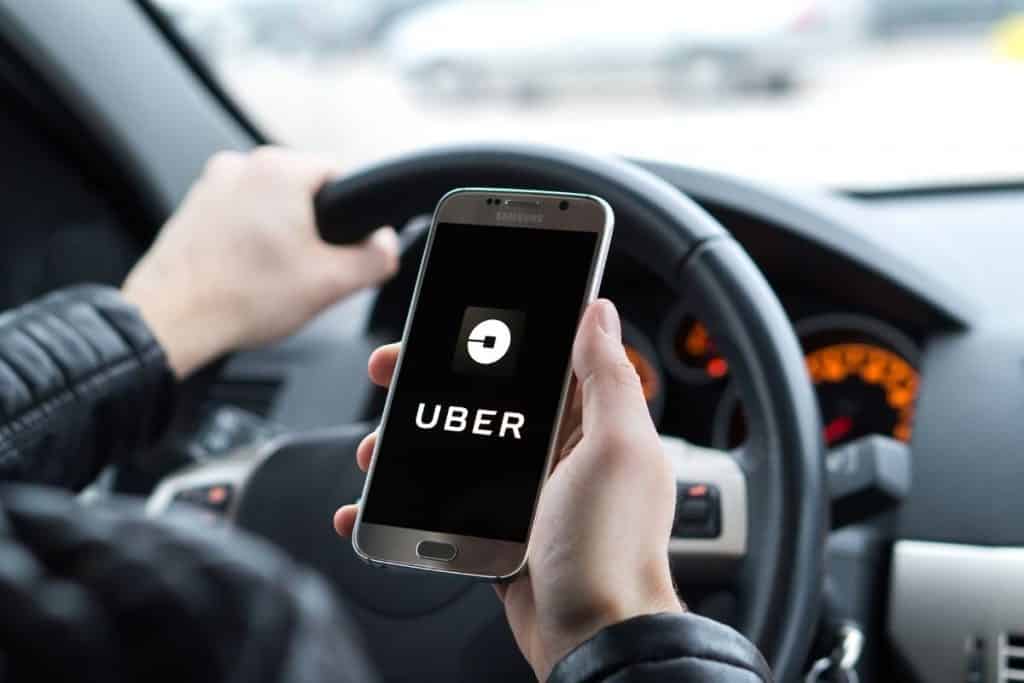 On Wednesday, January 11, a local judge authorized Uber to do legal business in Quintana Roo, but the status of the application, not to mention its safety, is still in question. The new regulations allowing Uber to operate in the state will be enforced, according to local officials, despite the pressing concerns that customers of the well-known ride-sharing platform have.

José Pablo Mathey Cruz, the secretary for public security, stated in a press statement this week that law enforcement would continue to maintain public order and that "any wrongdoers will be arrested and face legal charges." Additionally, he said that any vehicles used in unlawful operations would be seized by police.

In accordance with Mexican law, the five suspects -named Juan Carlos, Yukio Alfredo, Arrsenio, Eyner and Luz Elena – were handed over to a local judge. Law enforcement authorities also seized several vehicles belonging to the arrested individuals, as well as a private vehicle belonging to the victim.

The post Five Cancun Taxi Drivers Arrested After Attacking An Uber Driver appeared first on Traveling Lifestyle.

------------------------------------------

By: Maria Valencia
Title: Five Cancun Taxi Drivers Arrested After Attacking An Uber Driver
Sourced From: www.travelinglifestyle.net/five-cancun-taxi-drivers-arrested-after-attacking-an-uber-driver/
Published Date: Wed, 25 Jan 2023 16:33:39 +0000



Did you miss our previous article...
https://consumernewsnetwork.com/travel-news/top-7-best-attractions-in-key-west-you-cantmiss