Anna is a 23-year-old travel publicist who recently embarked on a month-and-a-half-long adventure in Bali and Thailand. Despite working full-time at a New York PR agency, Anna has managed to balance work and travel and live her best life as a remote worker.
"I can't imagine losing the freedom this job gives me," she told Insider. "I'm scared I'll never be able to find another one that gives me this much flexibility."
She is one of those dissatisfied workers who enjoys working from home but would quit in a heartbeat if given the opportunity to get another job with the same remote benefits. However, given the state of the economy and the shortage of remote jobs, her options are limited.
As a result, remote workers who choose to continue that way are handcuffed to their jobs.
According to Denise Rousseau, an organizational behavior expert at Carnegie Mellon's Tepper School of Business, the golden handcuffs phenomena is a clear analogy. High-paying jobs can be difficult to leave if you can't get the same pay elsewhere.
According to Rousseau, these chained employees have what is called as a continuation commitment in academic literature. Instead of sticking because there is something desirable about their occupations, such fantastic coworkers or learning chances, she claimed that people stay because they have something they don't want to lose.
Thankful for working from home, but also stuck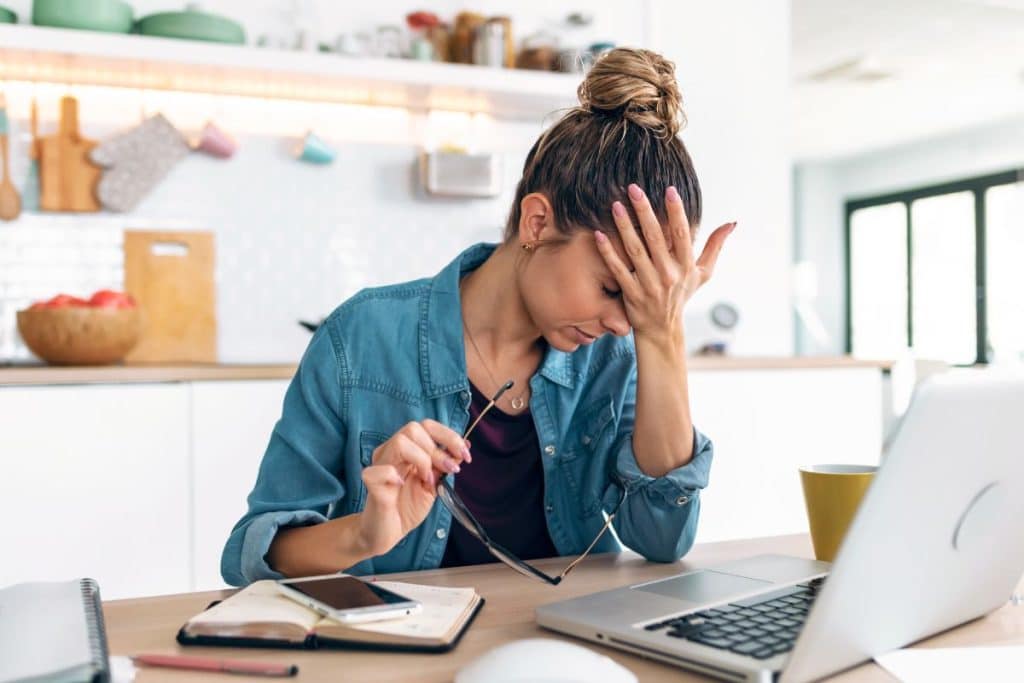 Faced with the threat of layoffs, many companies are eager to get their employees back in the office. Others prohibit new hires from working remotely.

About 20% of LinkedIn job ads promised remote work in March 2022; last month, that number dropped to 10%. On the platform, about 70% of job seekers are looking for remote and hybrid positions.

The head of partnerships at a fintech company, Kristina Alexandra, told Insider, "I would love to get a different remote gig, but I just can't find one."

She has been working at her remote job for almost seven months. At first, she loved it. Recently, she has been pressured by her supervisor to spend more time in the office, but she is resisting.

According to a study by Julia Pollak, chief economist at ZipRecruiter, the percentage of remote job ads has either stabilized or decreased in most industries recently, although the number of applicants has remained high. In an email to Insider, she wrote, "There is a major imbalance in the labor market."

The post Caught Between Comfort And Frustration: The Bittersweet Reality Of Remote Job appeared first on Traveling Lifestyle.

------------------------------------------

By: Viktor Vincej
Title: Caught Between Comfort And Frustration: The Bittersweet Reality Of Remote Job
Sourced From: www.travelinglifestyle.net/caught-between-comfort-and-frustration-the-bittersweet-reality-of-remote-job/
Published Date: Mon, 05 Jun 2023 15:15:55 +0000



Did you miss our previous article...
https://consumernewsnetwork.com/travel-news/how-to-work-from-anywhere-become-a-digital-nomad